Professional Fitting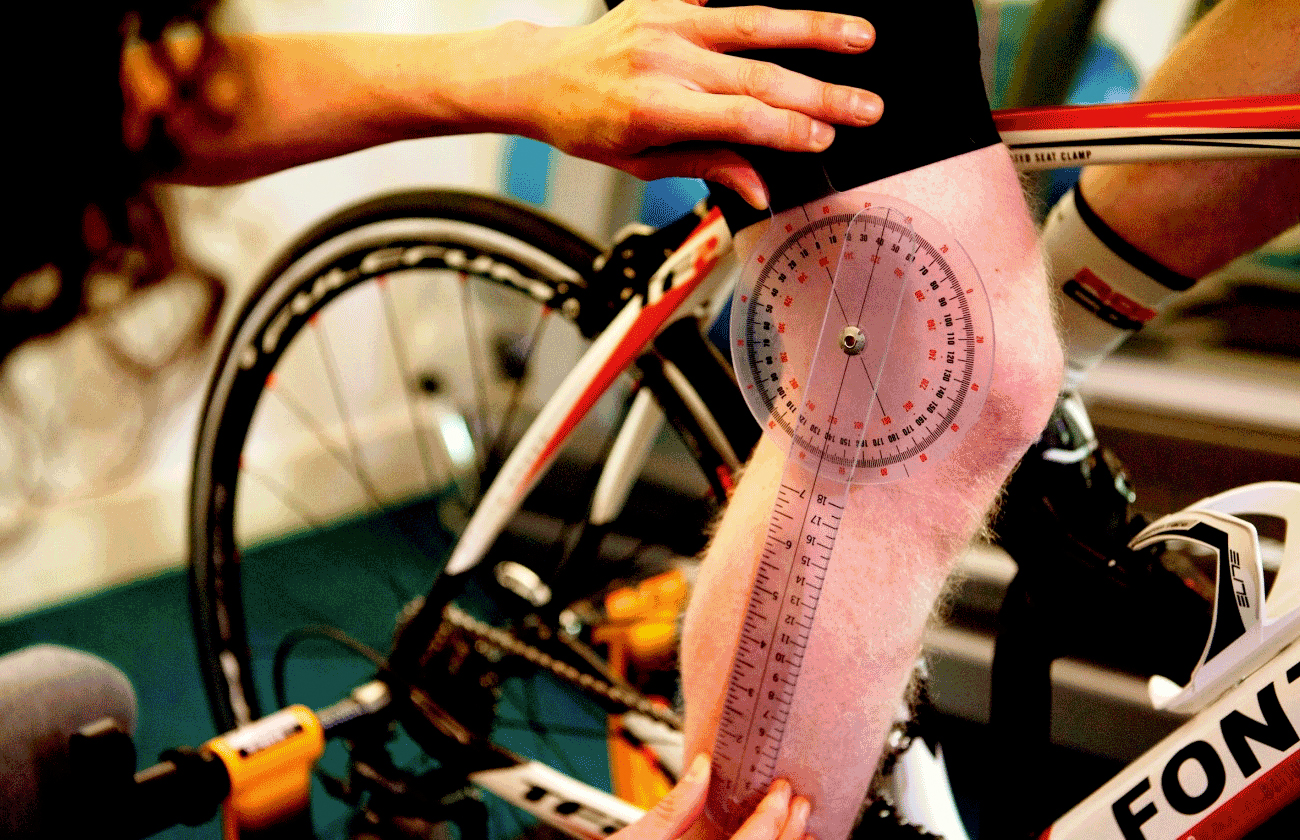 Making the Bicycle Fit You
If you have pain or discomfort while riding your bike, making sure that your bike fits YOU will improve your ride enjoyment .
Make an appointment to be fit by a Certified, Professional bike fitter at The Bicycle Shack. This will be a detailed process which will start with an interview and proceed to a review of your ride style and bike comfort needs. Before and After measurements will be taken of your bike. Changes and/or suggestions will be made regarding your bike at the time of fit (items may need to be ordered for fit completion).
A professional fit will take about 1 to 1 1/2 hours to complete. Bring your bicycle, riding shoes, your riding gear (either wear in or change into).
Call our shop at 720-432-4537 to setup an appointment. You can email us at the shop as well through our contact page.